Although planning for the bathrooms began well over a year ago, we are making fantastic progress.  It seemed like an endless task to get the bathrooms approved through planning and then find contractors to help make the Restrooms a reality.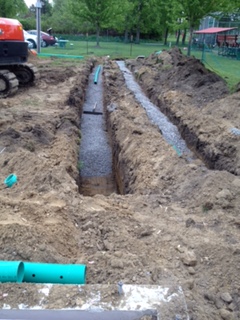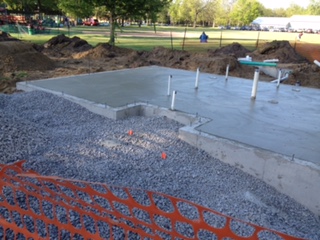 Septic Leach Lines &

Foundation Flooring and Piping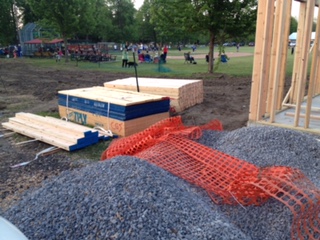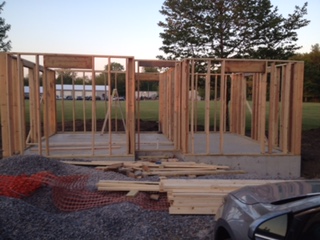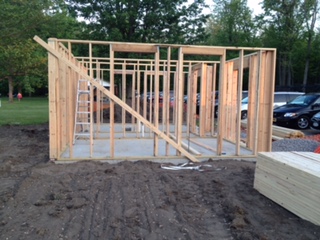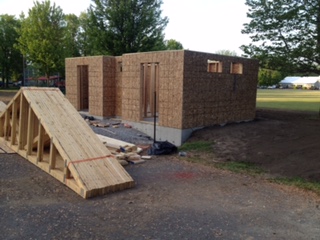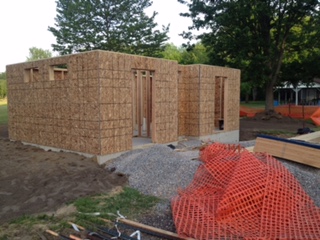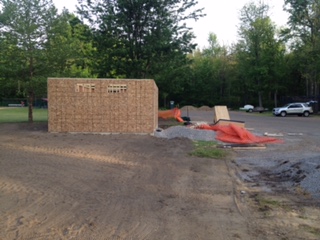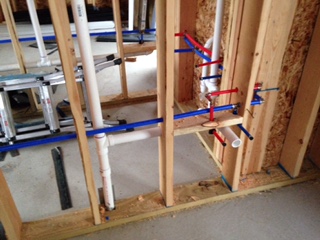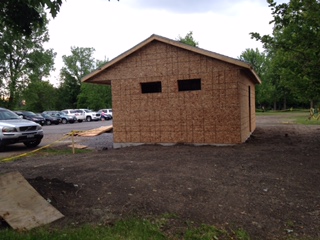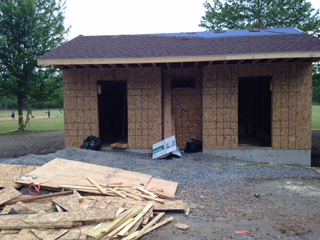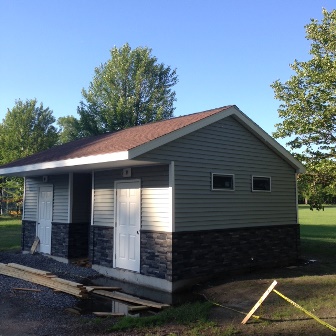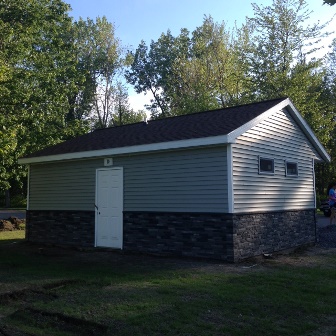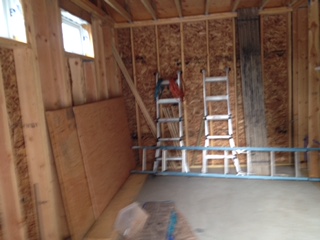 The estimated completion date of the project is late July.  Keep your fingers crossed.